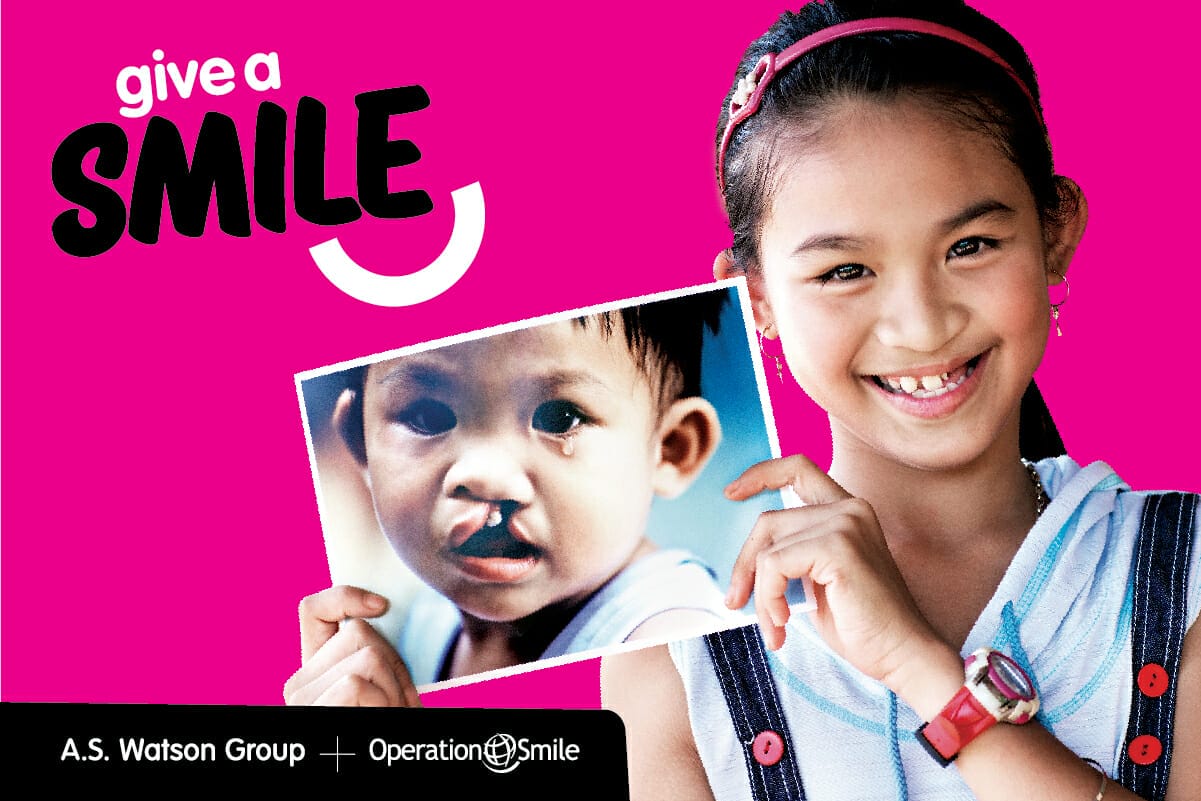 No matter how big or small your company is, partnering with Operation Smile can truly help transform the lives of children and families around the world. Whether you want to build your brand awareness or have your colleagues engaged in fulfilling fundraising activities, we have a dedicated team to help you every step of the way.
As a supporter, you can help Operation Smile provide access to safe surgery and exceptional medical care to children around the world. Each of our partnerships is customized to form a mutually successful and engaged relationship based on a shared passion for helping children in need. Each act of kindness is hugely appreciated by our patients and their families, our medical volunteers and staff worldwide.
Interested in helping Operation Smile Philippines?
We'd love to talk to you about grants, cash, and in-kind donations as well as strategic partnerships to help us continue our mission
Please contact us at:
Thank you to our long-term partners!